Need to reach us by phone?
Looking to speak with a staff member?
Call our Production Office directly:
310-798-0822

For 24 hour recorded event information for both our Las Vegas and Hollywood red carpet press events,
please call: 702-485-3293

To send all music CD's, DVD's and all other tangible promotional materials, our mailing address is:
Producers Choice Honors
631 North Stephanie Street; Suite 583
Henderson, NV 89014

We will see you on our red carpets in 2017!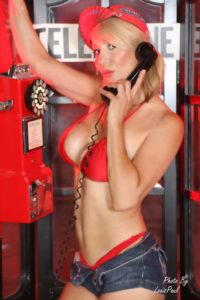 If you prefer, you can fill out this contact form and someone will contact you back. Thank you.